Center for International Education Abroad (CIEA)
The CIEA is constantly attending to the individualized needs of hundreds of Truman students in dozens of different programs and countries at a time. This office may help students with issues ranging from selecting the best opportunity for study abroad to financial aid to complications during travel to emergency situations in another country. Perhaps no other office has to be as flexible and prepared for both the expected and the unexpected.
If the mission of Truman is to transform its students into informed, critically thinking participants in the world, both locally and globally, with the ability to appreciate diversity and embrace ambiguity, no office on campus facilitates the development of students in this way like CIEA. It is available to students in any program, and it makes every student who participates an international ambassador for the best that Truman has to offer.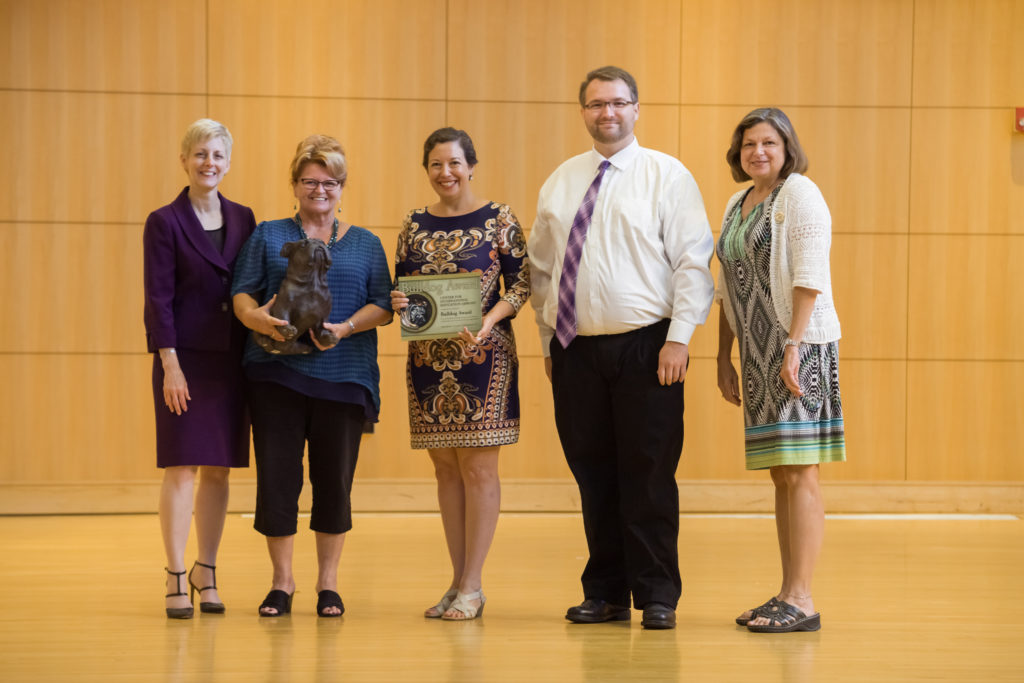 Business Office
The work the Business Office does for McNair and grant-funded programs enables us to run smoothly and remain in compliance with our grant. As a result, they enable us to serve students. We could not do what we do without them.
All of my interactions with the Business Office have enabled me to do my job better and to understand our budget and grant compliance better. I have no doubt I have driven many of them crazy with my often repeated questions and errors. They have been patient, clear, and consistent, and they always welcome questions as well as respond promptly. I really, really appreciate their customer service.
It's clear that Business Office staff work together to solve problems and answer questions for McNair all the time. They regularly direct me to people who will help me figure out what I need (and am even asking sometimes!), and they follow up in helpful and consistent ways. They present a team focus on helping our program stay compliant with state and grant policies and run effectively.